FOODPAIRING
Foodpairing is a source of inspiration that allows to create new combinations of ingredients for dishes or drinks. Foodpairing is not based on intuition or existing recipes, but on science, providing an objective overview of possible pairings. It is based on scientific flavour analysis, on the principle that foods can be combined when they share major flavour components. Foodpairing provides an overview of combinations, but making a dish or cocktail is much more than just mixing two ingredients. The right quantity of ingredients and the balance in the dish is also crucial and finding the right balance is up to you.
Our proposals
What to cook for a quick lunch or dinner?
What to prepare in a few minutes for a healthy and cheap lunch or dinner? Lots of ideas with our apple balsamic and tips with our and your ideas.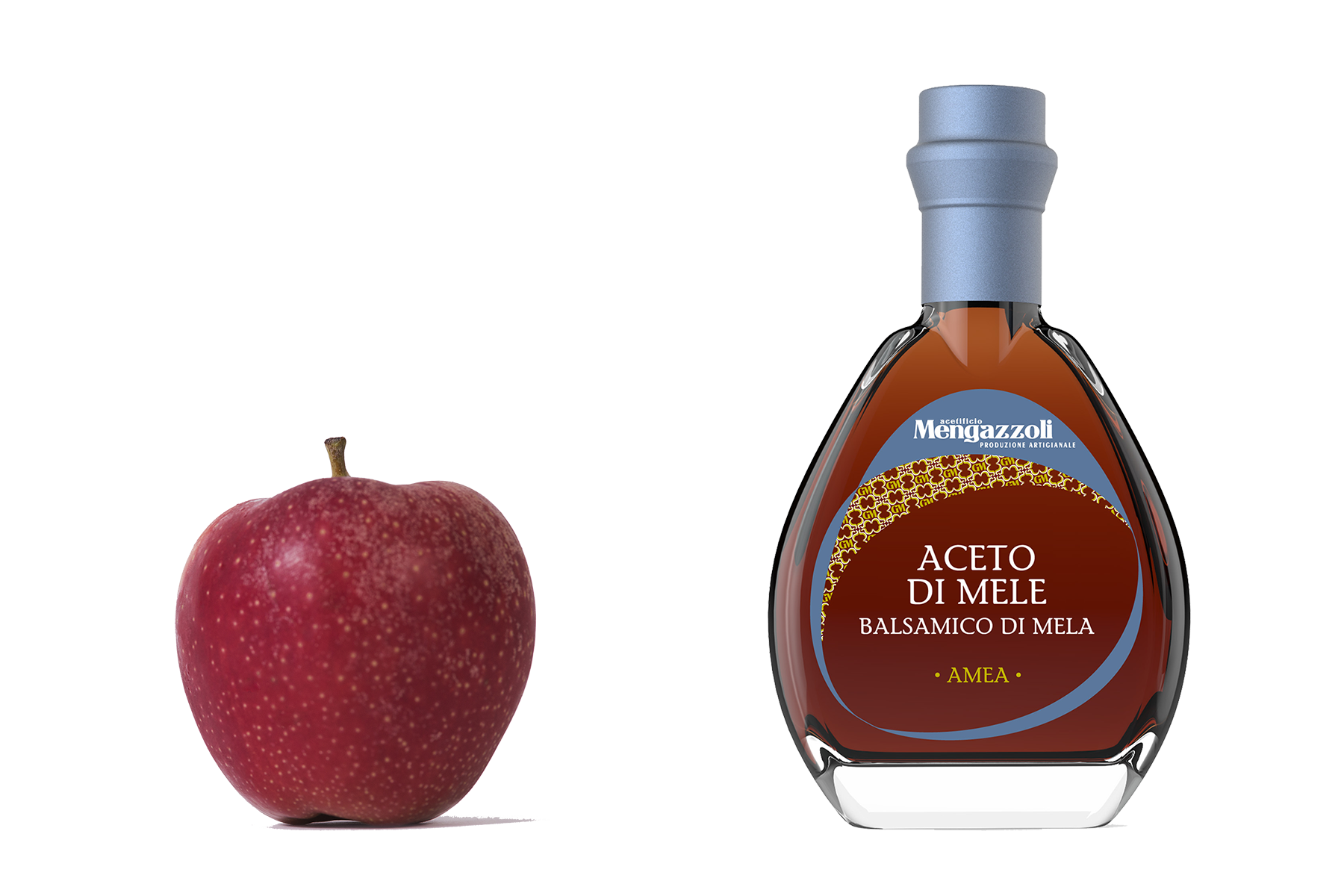 Exclusive content awaits you
Share your idea with us!
Do you have a passion for cooking and do you love Amea Apple Balsamic?
What are you waiting for?
Send us your recipe made with our product!
Idea's Form